Your Navigation in Global Trade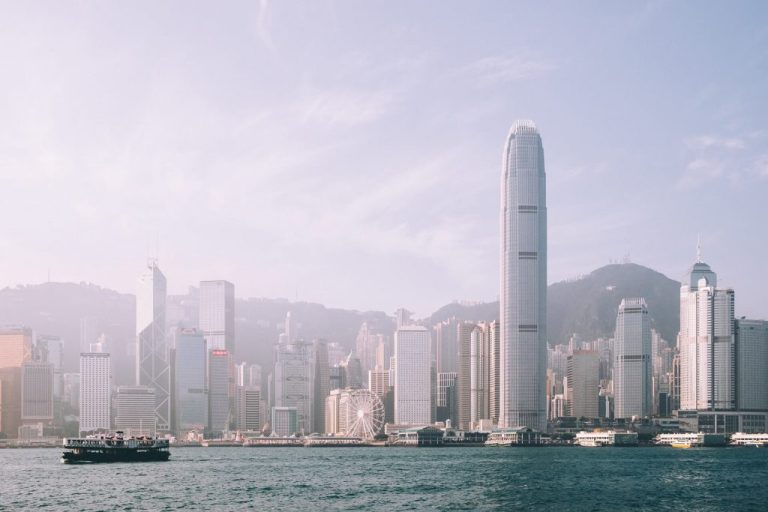 Hung Wai Trading & Development Limited is a streamlined sourcing solution for your business, by sourcing quality-tested goods from the international market (Frozen & Non-Frozen Products).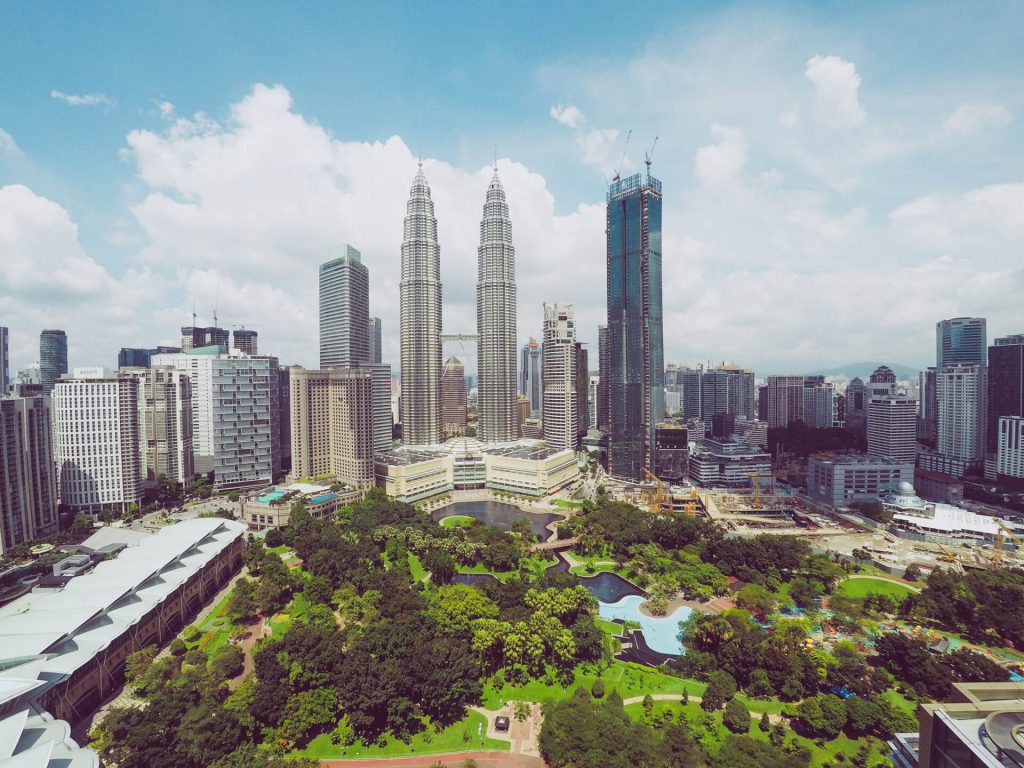 Hung Wai Trading & Development (M) Sdn Bhd specialized in the sourcing of Malaysia's natural resources and agricultural products. The resource services are divided into 3 categories:
Natural Resources (Such as River Sand, Sea Sand and etc)
Agricultural Products (Such as Durian, Coconut and etc)
Seafood (Such as Shrimp, Fish, Shellfish and etc)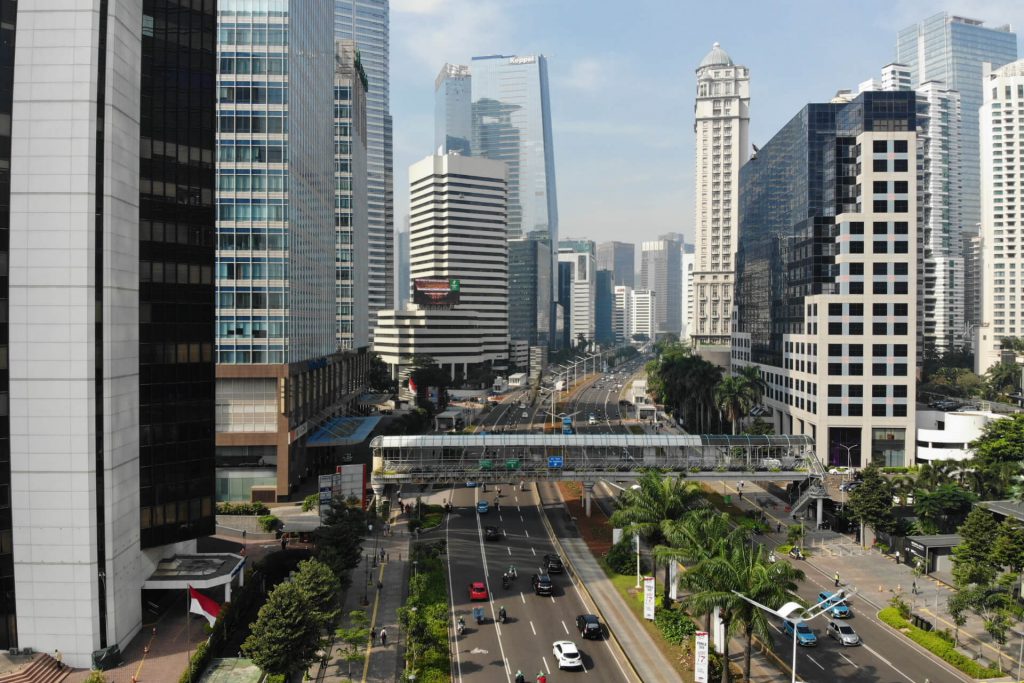 The new subsidiary in Indonesia (development progress) will in-charge of the sourcing activities of agriculture products in Indonesia.
Agricultural Products (Such as Bird's Nest, Coconut and etc)